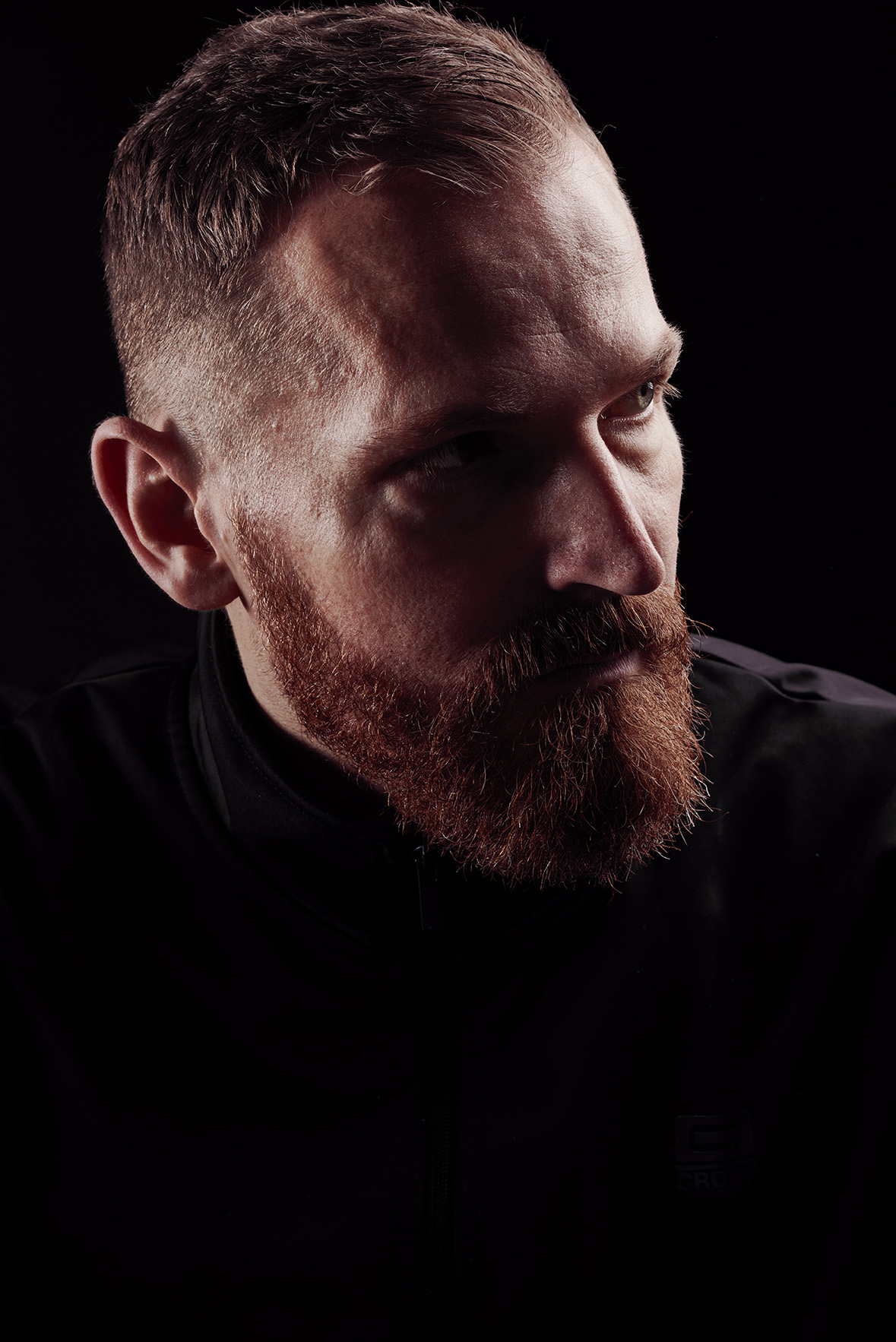 L Plus has been one of Technique's mightiest warriors for a long time now. From his home near Bratislava in Slovakia, he's been providing his own highly-musical flavour of electrifying dancefloor drum 'n' bass to selective selectors worldwide for decades. Tunes like 'Die Hard', 'Town Underground' and – more recently – the likes of 'System Control' and 'Taking Me Higher VIP', have made regular appearances across raves and airwaves worldwide.
On top of that, he's an accomplished photographer, videographer and cyclist, as anyone who follows his socials will know. So what's this multi-talented man's origin story, and what's up in the L Plus universe?
We delved into his start in the scene.
"It was while I was studying architecture at university. I met some friends who liked drum 'n' bass and they used to show me all their CDs, like the Metalheadz albums and stuff like that."
This was back in 1998, and the passion for this music was now permanently installed. And the relationship with Technique Recordings followed very soon after. The label started in 1999, and those early releases were some of the young L Plus's first vinyl purchases.
"A lot of my first vinyl was from Technique. It was really cool. At university, me and three friends bought some turntables and we were just mixing all day every day."
Even though Slovakia itself isn't necessarily a global force in DnB, L Plus is quick to point out that national borders aren't as significant for the European scene as we might imagine.
"I was really close to Vienna. When I was flying somewhere I would always fly from Vienna because it's forty minutes from my home. So we could visit the legendary Flex Club. That was amazing…all the Progression Sessions, a lot of big names."
And, with the continental foundations in place, L Plus recalls the growth of DnB in and around his home nation over the last two decades.
"In Slovakia, it was really bad. Maybe three or four drum 'n' bass deejays and no scene at all. At the Sub Club in Bratislava, for a drum 'n' bass night there would be maybe fifteen people. But then some good promoters started putting on gigs, and the popularity was rising. And then some Czech guys built the brand Let it Roll, which everybody knows. Some of the crew members are from Slovakia, so we started getting some big names around that time too."
As for the source of his unmistakeable musicality, those seeds were planted even longer ago.
"When I was young I studied flute, and then I played electric guitar in a punk group. Nothing special but I still get guitars in my studio and use them on tunes. I listen to all sorts of music, I go to classical concerts as much as drum 'n' bass gigs. It's not all about the beats and bass. I love film music, and eighties music as well. I use a lot of pads and synths from the eighties on my tunes, and those cinematic sounds."
And having found his sonic signature, L Plus is just as enthusiastic about playing his tunes as he is making them.
"I really like to produce bangers, and I really look forward to playing in front of a crowd. When I make a really nice tune; when I can play my own tune and see the crowd reacting…even after twenty years in the scene that never gets boring for me."
The love L Plus has for the job of being a DnB artist is evident. And that emotion flows through his music and his deejaying alike. Even after two decades in the business, he's still looking to improve his skills, push to the next level and fulfil every last fragment of his potential.
"Simon Bassline Smith is a big teacher for me. We discuss the tunes and some details and I learn from him a lot. When I hear tunes I made a few months ago and compare them to tunes I'm making now, I want to hear the progress."
---