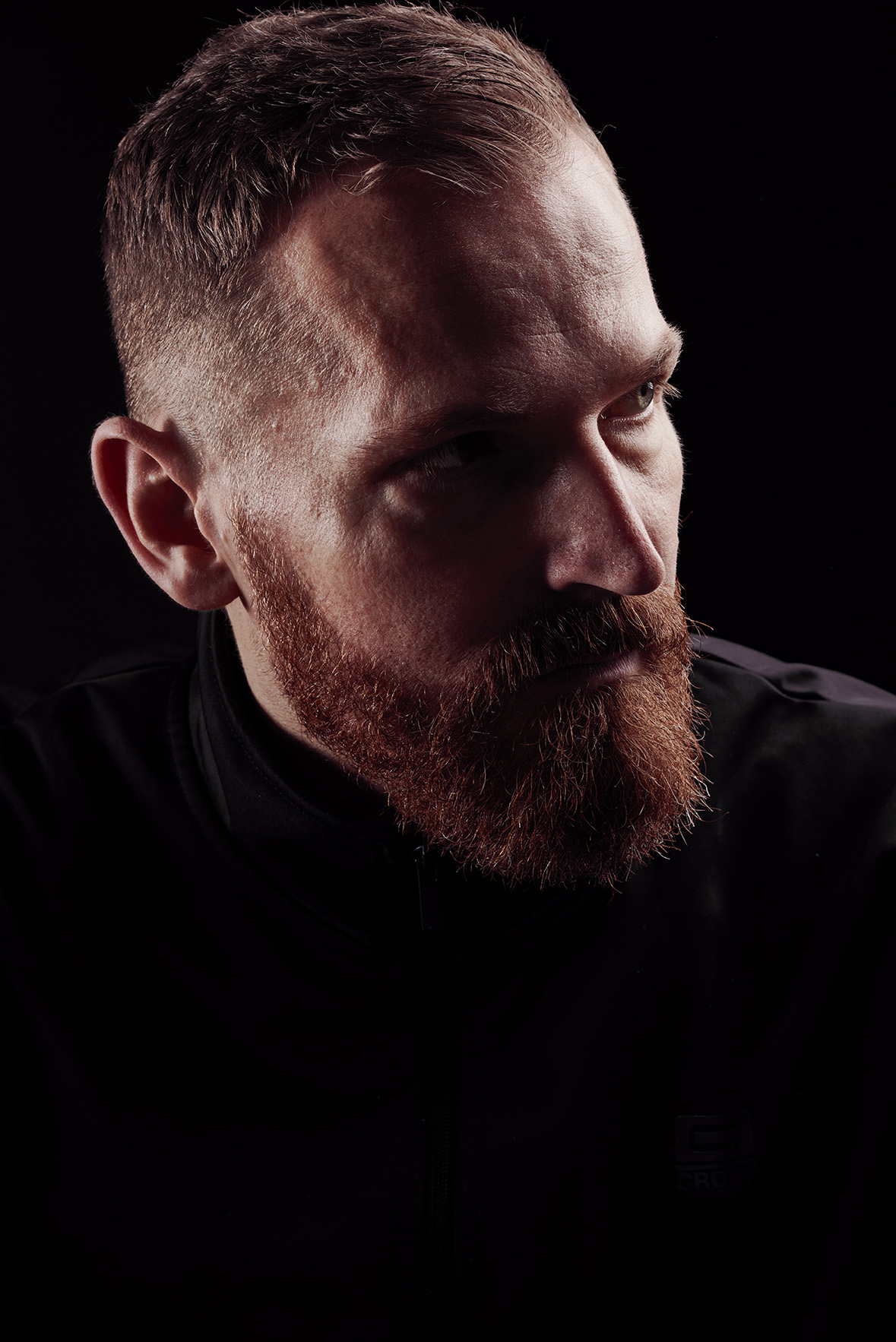 L Plus started his career as a Drum & Bass DJ in 1998 at the University of Architecture in Bratislava, where he founded the DJ crew Trademark with two friends. He started to perform at local parties and soon became a part of the drum & bass scene in Slovakia. 2002 he won the Jim Beam DJ contest and the same year he released his first vinyl and celebrated that on release party in St. Petersburg.
Over the next few years, his reputation grew further when many top UK producers and DJ's started playing his tunes and his name became more known in the international drum & bass circuit. 2007 was a break-through year for L Plus. He signed music to several labels including Urban Takeover, Xporsure, Cymbalism, Intrinsic, Phunkfiction, Sidechain, First Generation and Robotix. He also collaborated with top Russian producer Paul B and MC Coppa on a track called 'Danjaz' which was played worldwide.
At the end of 2007 L Plus signed a track called 'Middle East Sun' to Futurebound's Viper Records, and this was included on the mighty Andy C's 'Nightlife 4′ mix series and was released on RAM records. L PLUS became a part of the VIPER crew and signed more tunes for VIPER. After short break he released tunes in 2010 on Formation, Bad Monkey & Viper as well as new collaborations and remixes
In 2011 he signed exclusively to Technique Recordings / Worldwide Audio Recordings where he released his debut Timetravel EP and shortly after it remix of Tantrum Desire's Reach. 2012 started with the collab with Erb N Dub called Replica, followed by Gas Grenade and Catastrophe feat. Shaz Sparks, remixes of Crissy Criss's Let Go and John B's Lightspeed.
Then he released the four track Amazing EP including: Amazing, Taking Me Higher, Challenger, Close To You and after that the successful single release Faces, which has been long time in top10 of famous DJ portals and in radio top20 charts in Slovakia and Czech Republic.
His remixes for Ray Foxx 'Heartbeat' are played by Friction and Crissy Criss on BBC 1Xtra before the release in June 2013 on the legendary label Strictly Rhythm from New York.
'The Price' from the Priceless EP was featured on Drum&bass Arena album and 'Generation' from the same release was uploaded by Liquidity channel.
The next single release included track 'Everyone' which was 2 weeks on the number one spot of Trackitdown DNB chart. The next single release with tracks 'Everyone' and 'Carbon' were also well played by top DJs all around the world.
His music was played on major radio stations all over the world (BBC Radio1, 1Xtra, Ministry of Sound, KissFM…) and was featured on major Youtube channels (UKF, Liquicity, etc.).
His live DJ mixes are full of energy, power, heavy basslines, rolling beats and full of atmosphere. He is currently working on some new exciting material to unleash in 2023 and beyond.