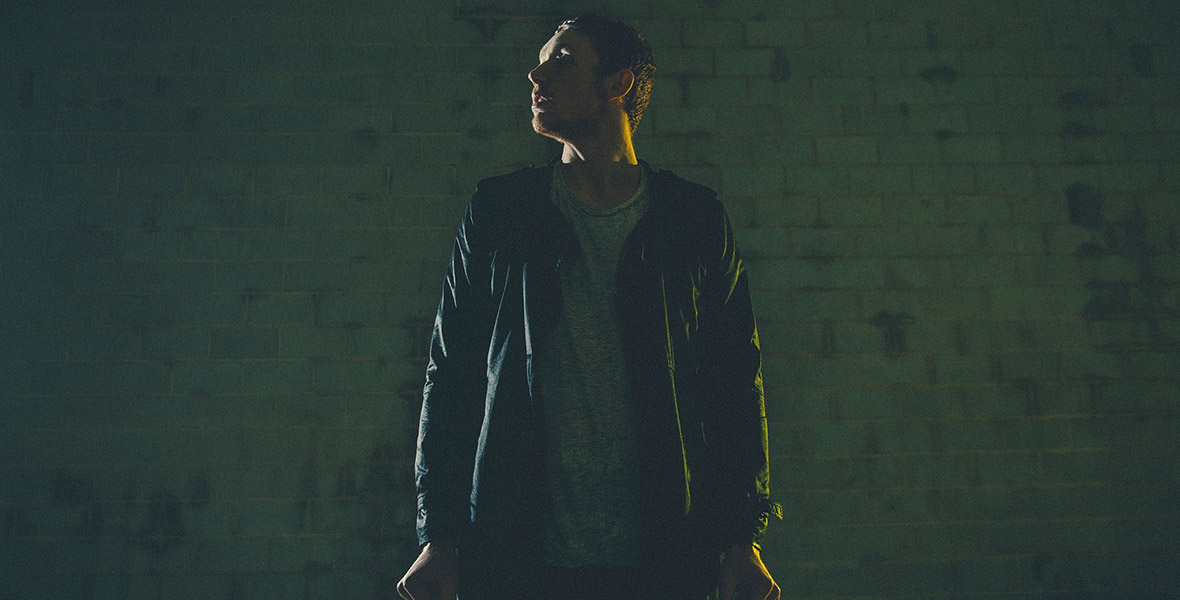 With a roster including scene luminaries like 2DB, Tantrum Desire and Hashtag, you know when Technique Recordings introduces a new artist you'd better sit up and pay close attention.
Now it's time for a twenty-year-old DJ and producer from Perth, Western Australia called Ben Polson to step into the spotlight. Ladies and gentlemen, this is Spectrem.
Spectrem took his first steps into music production at the age of fourteen, but it was hearing Shock One's track "Polygon" a few years later that inspired him to take this hobby more seriously. Quickly graduating from Mixcraft to Ableton and buying his first set of CDJs, the young producer dedicated himself to the art of bass. He began DJing at as many parties as he could and putting in the hours in front of his DAW to hone his original sound.
Having established himself in the bass music scene of his hometown as a DJ and as a producer of dubstep and D&B, he's caught the discerning ears of Technique label bosses Drumsound and Bassline Smith. Now it's time for Spectrem to take his place on the international stage.
With a style that encapsulates multiple influences into a style that's all his own, Spectrem's productions are set to blow up in raves and on airwaves worldwide. So, get to know. This young artist's about to take things up a gear.