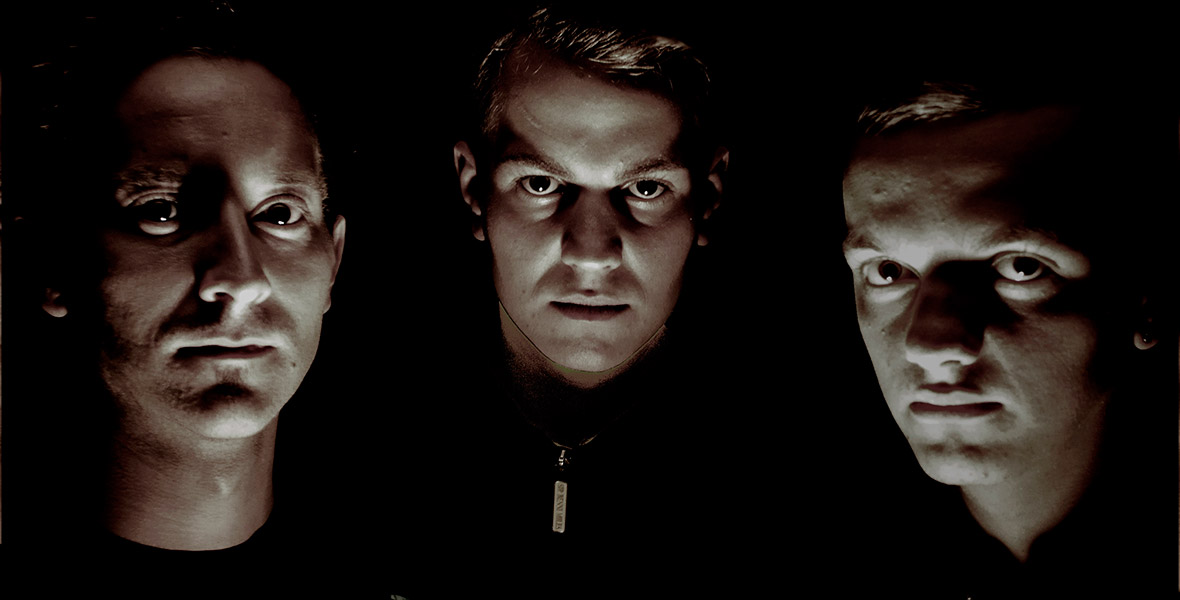 Infrasonik is a collaboration of Benedikt Dengler (aka Dossa), Rene Maierhofer (aka Locuzzed) and Hanspeter Renner (aka Niceadvice).
The producing crew – located in the sleepy Austrian town St. Poelten – teamed up in 2012. Each of them already made music individually when they decided to hook up all of their different sounds together in the studio.
The result of the first studio sessions showed that this collab has created a new, unique sound: The mixture of old school rave sounds in combination with a mashup of JumpUp and Neurofunk.
After sending samples, Simon Bassline Smith spotted the potential of the three young musicians and signed them exclusively to Technique Recordings.
This was the starting gun for them to produce together properly. While working on several ideas, their individual projects moved forward as well, what improved their producing technique. So, in 2014, their first EP "Tazer Tag" was finished.
In 2015 they were part of the mighty 15 Years Of Technique Recordings LP with their track "Bricks Breaking".
Don't stop getting an ear on what's up to come next by this mighty colab.